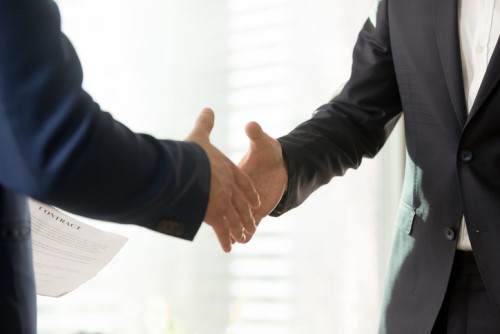 Allianz Global Corporate & Niche (AGCS) has promoted Allison Windon towards the recently produced role of regional mind of customer strategy and purchasers innovation in The United States.
She depends in Chicago and can are accountable to AGCS United States mind of sales Rani Christie.
Windon can create and lead "customer-driven strategies" for prospective and existing client and broker channels in the area, a release stated. She'll work along with other Allianz units worldwide to recognize guidelines and develop shared go-to-market ways of enhance Allianz's overall client experience.
She most lately offered as global customer experience director for AGCS in Munich. Within this role, she's credited for that award-winning AGCS Global Customer Experience program "True Customer Centricity" – a course produced in 2015 that spans 22 countries that searched for to determine a regular global method of addressing client and broker needs.
Before joining Allianz, Windon was serving Zurich Insurance Group as director of proper growth initiatives. She started her insurance career at Aon, where she held various positions of growing responsibility for nearly ten years.
"Allison's established track record because the architect and leader of world-class customer experience initiatives will prove invaluable once we strive toward surpassing our growth goals in 2018," stated AGCS United States mind of sales Rani Christie. "Her position further demonstrates Allianz's purchase of our True Customer Centricity ethos and culture, and that i expect to dealing with Allison to create this initiative to existence."
Windon received her Bachelor's degree in Leadership Studies in the College of Richmond (Virginia). She also offers an Master of business administration concentrating on Marketing and Strategy in the College of Chicago.