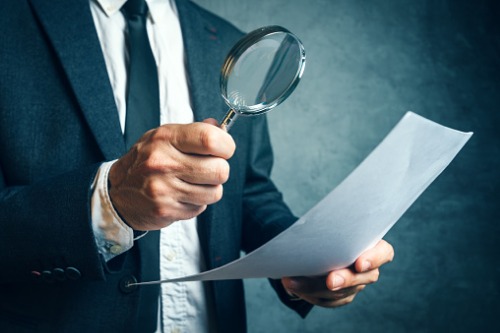 An ex-insurance agent is facing not just multiple counts of embezzlement, but a drug charge on the side as well.
David Troy Hazelwood, of Christiansburg, was charged in Pulaski County for the embezzlement counts, and has been additionally charged with possession of an illicit substance in Montgomery County.
According to records by the Montgomery County General District Court, a single count of possession of a Schedule II controlled substance was certified to a grand jury in July. The drug charge is a Class 5 felony – Hazelwood could potentially face a maximum sentence of 10 years for the drug possession charge alone, The Southwest Times reported
A representative of the Christiansburg Police Department – responsible for arresting Hazelwood – said that the drug charge came after the department detained the former insurance agent on January 09 on the Pulaski County warrants. Hazelwood was allegedly found in possession of pills when he was arrested – the spokesperson did not confirm which type of pills Hazelwood had on his person at the time.
Hazelwood was previously an agent with New River Valley Insurance Associates in Pulaski. The business closed after Hazelwood and another agent, Cynthia Marie Craft, were accused of embezzling customer premiums.
The alleged fraud scheme came to light after customers of both agents began receiving cancellation notices for policies, authorities said. Other victims found that they did not have coverage they thought they had purchased.
Craft has been charged with 24 counts of embezzlement while Hazelwood faces 41. The estimated value of the stolen premiums is $77,000.
Related stories:
Former NFL star arrested for insurance fraud
Texas man sentenced for workers' comp fraud