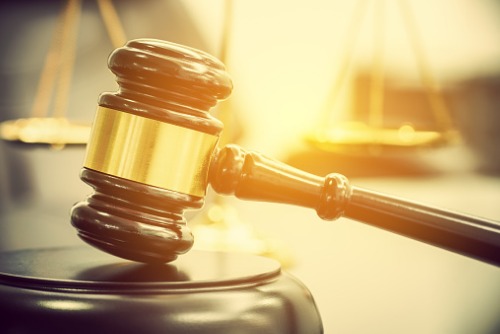 An Ohio man has avoided prison but will have to pay nearly $95,000 in restitution to an insurance company for a scam in which he submitted phony insurance claims for cell phones.
The accused is Jody Foster, of Ravenna, Ohio. Foster pleaded guilty to mail fraud in the case and was sentenced to three years of probation, starting with four months of home detention, according to a report by The Record-Courier. He will also have to pay a total of $94,825 in restitution to Asurion Insurance Services.
An FBI investigation found that between 2012 and 2016, Foster paid other people to purchase new cell phones and enroll in service plans that included insurance coverage, according to the US Attorney's Office for the Northern District of Ohio. Those people then gave the phones to Foster, who submitted fraudulent claims for cell phones to Asurion, which insures phones and other electronics.