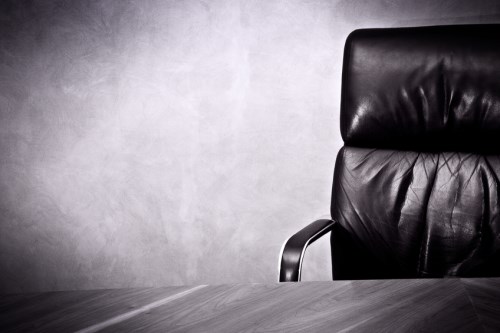 Forty-5 years after beginning her career at CSAA, president and Chief executive officer Paula Downey will retire carrying out a look for her successor, based on an announcement.
Under Downey's leadership, the insurer performed a six-year infrastructure transformation with the aim of improving customer experience and presenting a person-centric, agile strategy – all while growing CSAA's revenue by $1.5 billion to $4 billion in 2018 and improving efficiency.
"The insurance market is very dynamic, and slowing lower isn't an option," noted Downey within the release. "A smooth handoff of leadership is crucial, and i'll be fully involved in executing our strategy and serving AAA people until our board names my successor."
During her career, Downey seemed to be named Humanitarian Chief executive officer of the season through the American Red Mix San Francisco Bay Area Chapter as well as an Elite Women in Insurance by Insurance Business magazine, besides being recognized among the Bay Area's Most Influential Women running a business through the Bay Area Business Occasions and among the region's Most Respected CEOs.
CSAA, meanwhile, has another C-suite office to fill after already naming a brand new VP of corporate innovation, a brand new VP and services information, along with a new EVP of insurance operations in recent several weeks.