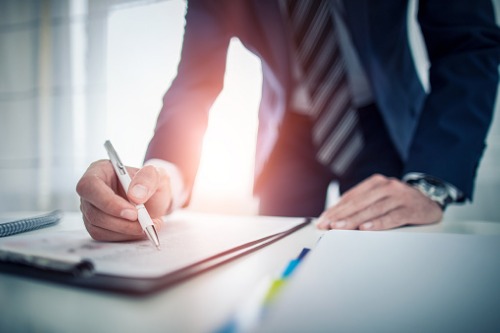 Socius Insurance Services has hired a brand new member to the casualty practice in New You are able to City.
Jerry Ascolese continues to be hired for everyone Socius as vice-president from the insurance wholesaler's new location. He's 25 experience within the insurance industry – the final 15 which was spent focusing on construction, energy and casualty brokerage products in New You are able to City, a release stated.
In the new role, Ascolese will give you casualty insurance services for clients with complex and hard-to-place risks. He'll also oversee the development of the full-service team and office for that New You are able to region.
"We are extremely very happy to have Jerry join we of casualty practice producers," commented Socius Insurance Services president Patrick Hanley. "His expertise has provided him the opportunity to identify and implement solutions for probably the most complex of risk exposures and put coverage for a variety of industry classes."
Related stories :
Ryan Apgar, Senior v . p ., Socius Insurance Services
Ian Bell, Senior v . p ., Socius Insurance Services